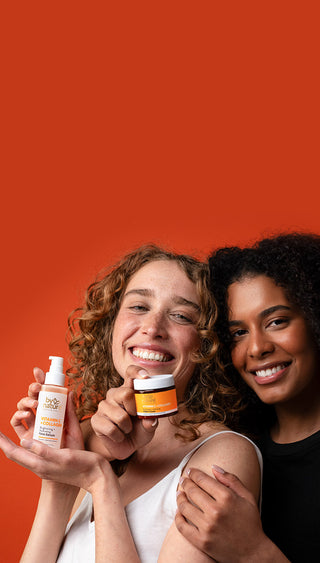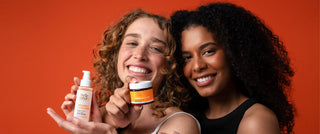 Natural skincare
for everyone
Stand Up. Be Seen. Feel Great
Craving Luxurious Skin?
Indulge In Nature's Best Without Breaking the Bank
You deserve to feel great every day. To stand up. Be seen. 
And not let your skin hold you back from making the most of every day.

At By Nature Skincare, we've packed the best ingredients into our products, so you can enjoy soft, smooth skin that's affordable to everyone.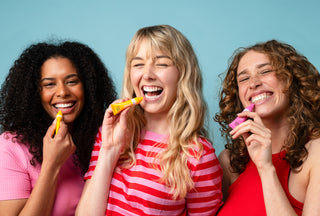 Don't Shrink Back.
Step Out.
Ever woken up wondering when those fine lines appeared? Or that outbreak?!
Yeah. Life's got a way of showing up on our skin! The good bits and the … well, not-so-amazing bits too.
But we still get to go out every day and make a stand. 
So we may as well do it feeling great, looking fab and rocking in our skin!
Natural Skincare Products You'll Love 
You love natural skincare products.
So do we.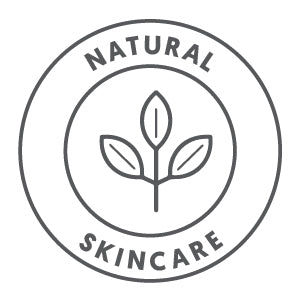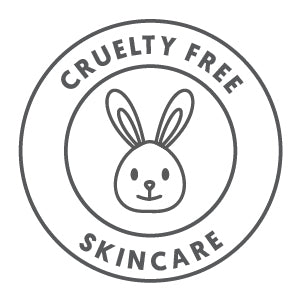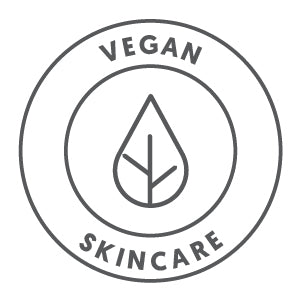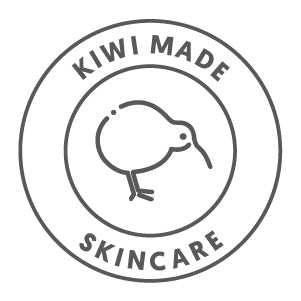 *Manuka Honey products are marketed as Vegetarian-friendly.
Find our products in-store