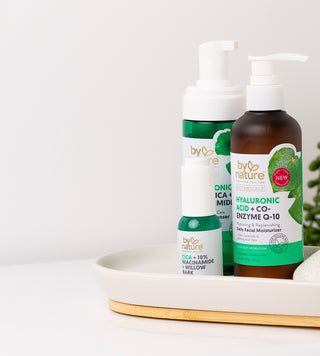 By Nature
From New Zealand
Luxurious Natural Skincare Products
Without The Price Tag
*Manuka Honey products are marketed as Vegetarian-friendly.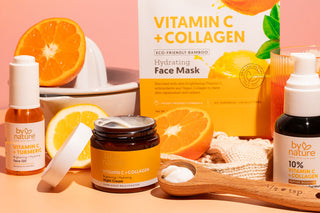 Healthier-Looking Skin

Life's complicated enough without worrying over your skincare routine.

All you want is fresher, healthier-looking skin that gives you the confidence to stand up and be yourself. So. That's what we help you do!

We take classical botanical and naturally derived ingredients known to soothe, nourish and moisturize. And combined them with the latest modern science. Then package them together so they're affordable and accessible to everyone.

Because everyone deserves great, glowing skin and to feel fantastic about themselves.
Taking Care Of What You Put On Your Skin Is Important To You

We take care of the details so you can just chill and enjoy your pamper time.
We believe that natural is best.
Do you share our skincare philosophy?
From New Zealand to the world
Based in Christchurch, all our products are developed and produced at our dedicated facility in Aotearoa, New Zealand. And stocked in retail stores throughout the US, Canada, Europe, the United Kingdom, Australia and New Zealand.
Science-based Skincare
All research, formulation development and product design are done by our in-house experts at our fully certified, FDA-compliant, purpose-built facility.
Innovative & Afforable Skincare
With access to the best trends, ingredients and production techniques, our goal is to take gold-standard skincare innovations and make them affordable to everyone.
Find Our Products In-Store